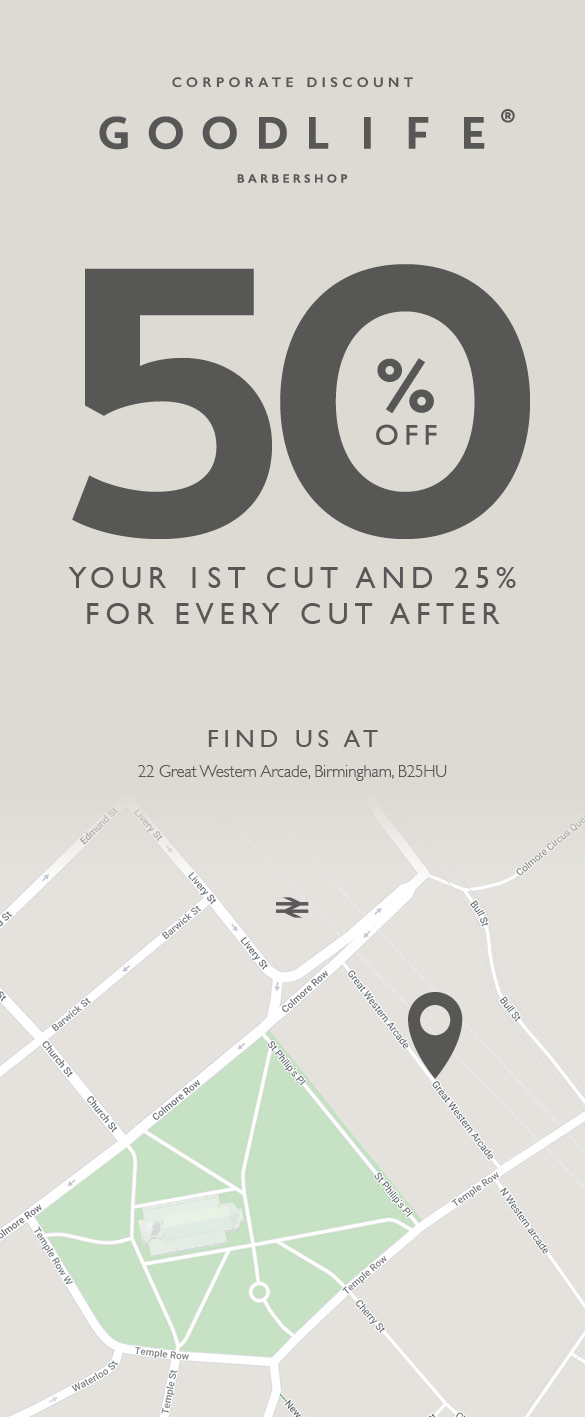 Goodlife Barbershop
The Goodlife barbershop in the Great Western Arcade are offering Corporate Discount to all. Please see attached flyer.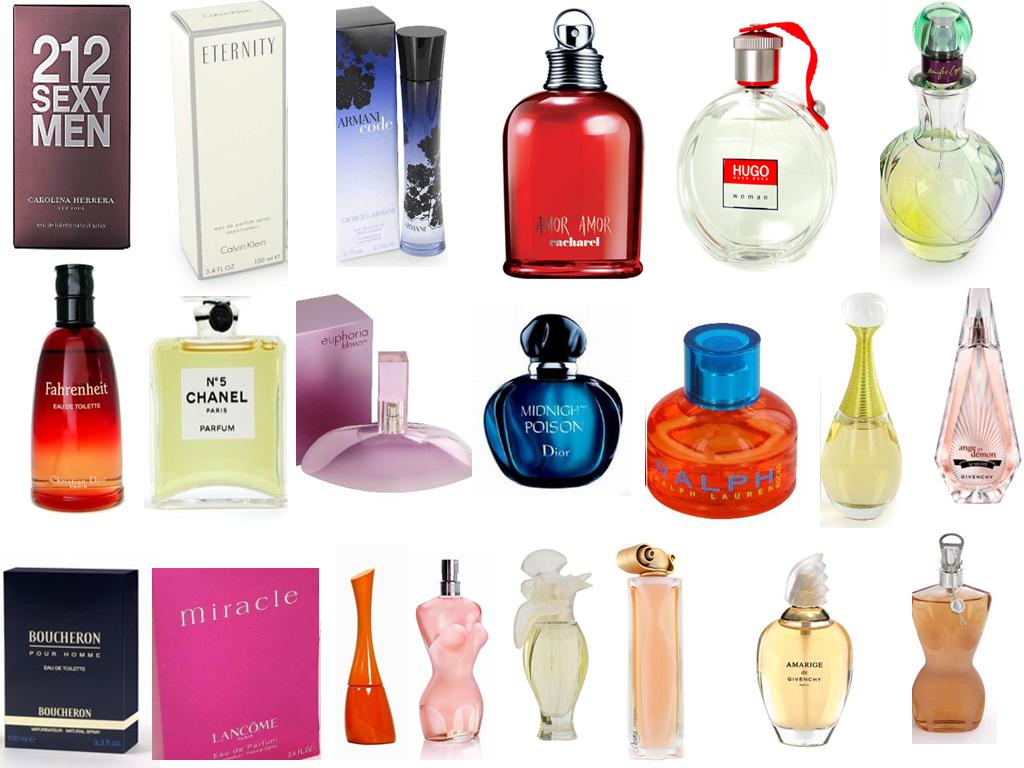 Aromas Perfume due in – 10th February 2020
Kim from Aromas perfume will be back on the 10th February 2020 with her fragrances. Sales will be from 10am – 2.30pm. Cash and card […]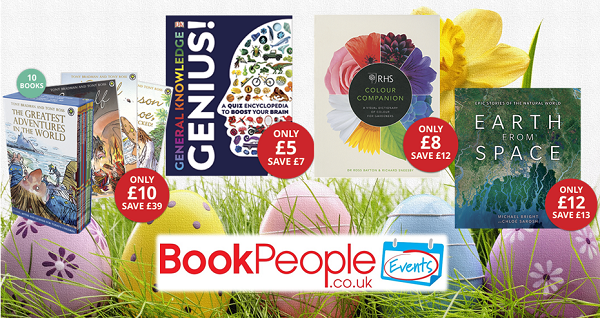 The book people – due in the 12th February 2020
The book people are due in reception on the 12th February 2020. Sales will start at 10.30am until 2pm. They accept cash and card payments.